What's Happening in November + Giveaway
Posted on November 6, 2013 by Hafsa Pathan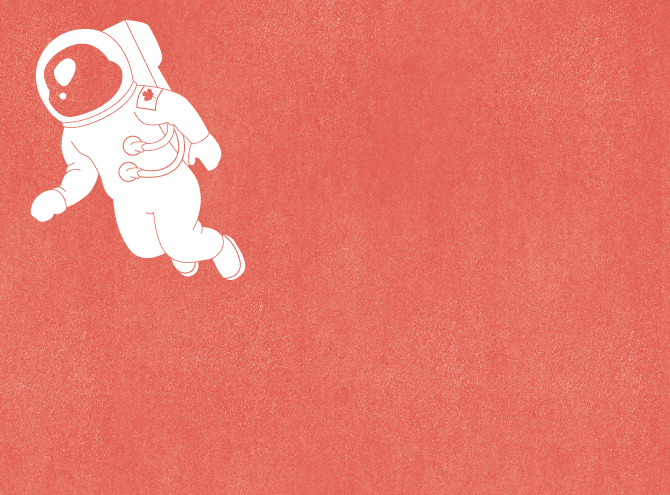 It's almost the most wonderful time of the year again, but first we have to get through November. Luckily we have plenty of events lined up for the month to keep us busy.
First up is Mesh Marketing on November 7th, where our Managing Director Erin Bury will be moderating a panel on "your digital marketing toolkit." There might also be a surprise game in the audience, but we can't give anything away yet! Next is the CM1 Community Manager's conference on November 14th, where Erin will be leading a session on creating content people actually want to read (what a concept!). We'll also be cheering Erin on as she joins a social media panel at the Profit W100 women's entrepreneur conference on November 26th. And we can't forget the must-attend event of the month, The Art of Leadership , also happening on November 26th.
The Art Of hosts events on marketing, sales, and leadership and often feature leaders of the present and future like Twitter founder Biz Stone.
The Art of Leadership is taking place on November 26th at the Metro Toronto Convention Centre, bringing together over 3,000 of Canada's brightest and most influential leaders for a one day conference. It's a great networking opportunity, and a change to hear from five guest speakers (including one very famous Canadian astronaut).
Tickets to the event are $449, and we have a ticket to give away to one lucky winner (details at the end of this post). If you don't win but still want to attend this event you can save $50 by using the promo code 'CREATIVE26' when registering !
Speakers include:
Gen. Colin Powell, author of It Worked For Me – In Life and Leadership ;he was also the 65th United States Secretary of State, serving under President George W. Bush from 2001 to 2005.

Amy Edmondson, author of Teaming: How Organizations Learn, Innovate & Compete in the Knowledge Economy

Stephen J. Dubar, co-author of the best-selling Freakonomics

Adam Grant, author of Give and Take

Col. Chris Hadfield, author of A n Astronaut's Guide to Life on Earth (full disclosure: just the coolest person ever, so excited!)
To enter for a chance to win a ticket to The Art of Leadership, simply comment in the space provided below telling us why you deserve the ticket and follow us on Twitter ! Contest ends November 20th.
Good luck!