The City Of Toronto's facebook newsfeed last week.
Posted on May 27, 2013 by Jason Giles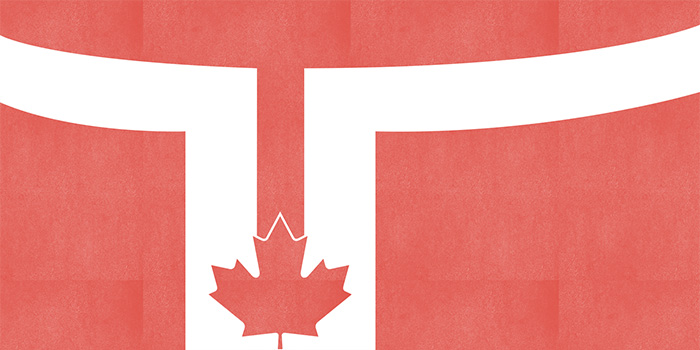 I'm not going to lie to you, a lot of s#*t went down in Toronto last week. Thankfully, we at 88 Creative got a peek into the City of Toronto's facebook account to get a recap of  just what went down…

Jason is a Digital Strategist at 88 Creative. Follow him on Twitter @Jasegiles .