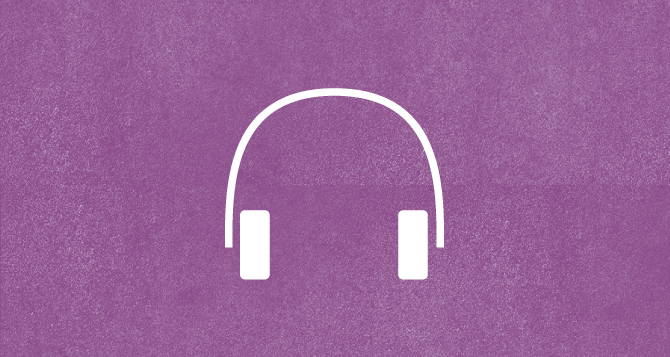 The Digital Strategist's Playlist
Posted on May 14, 2013 by Jason Giles
No, I'm not going to tell you what bands to listen to if you want to be (or be as cool as) a digital strategist. That's not my job. You're an adult (assuming) and you can make your own musical selections.
Instead, I'm going to take you on a journey and show you some great bands/artists that are not only active on social media — but they're using it in innovative ways to further their brand, entertain their fans or reveal new content. Check out my "playlist" below:
Daft Punk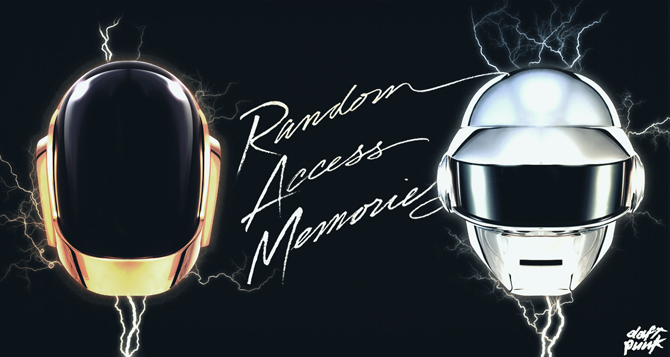 It's painfully obvious the robots would be great at social media. After entering the computer world for the composition of TRON:Legacy's soundtrack. It's only natural they continue steamrolling into their 5th studio release in such a  manner. For exhibit A, take this "unboxing" video.
The Neighbourhood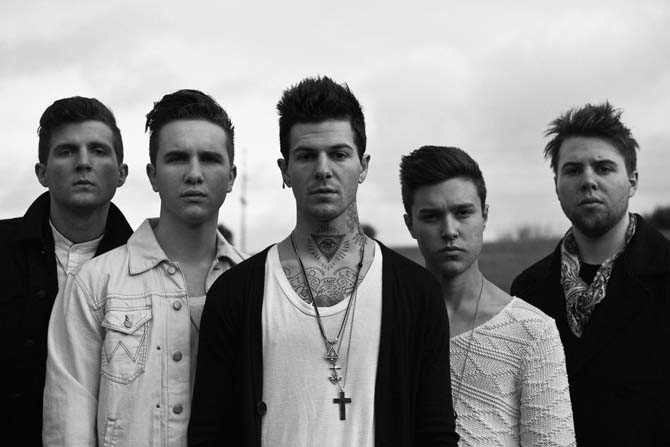 Consistent brand voice, attractive visuals. This new band is causing a stir with their debut single "Sweater Weather" and the way they approach social media graphically, I really dig their sound and look.
John Mayer ( I know)

His entire website is run on tumblr. He also runs and updates his own private tumblr. Should we mention that blogging helped him get through his vocal chord problem where he didn't speak a word for 8 months? Some might call that a blessing,  but I'd consider that a great use of social media.
Every Time I Die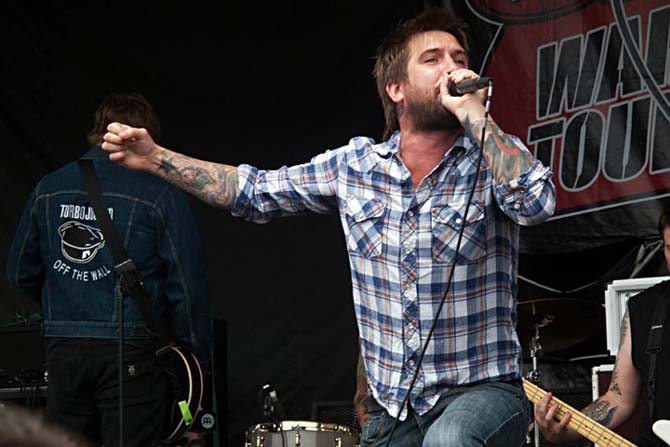 Say what you will about their music, Their frontman has the most consistently funny presence on social media – Vines, Tweets, Instagrams, you name it.
Vampire Weekend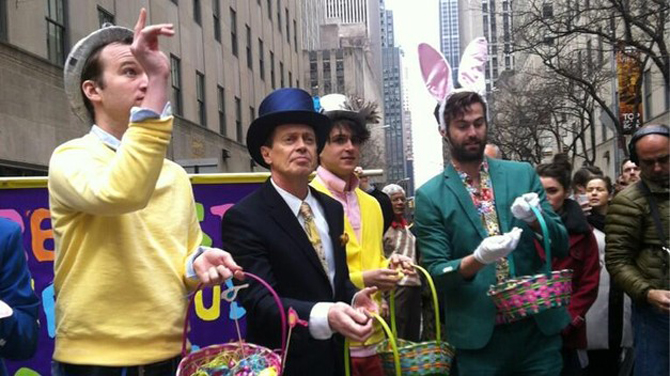 Mostly for their recent obsession with Steve Buscemi. Ahem, excuse me — "creative collaboration"
Wildlife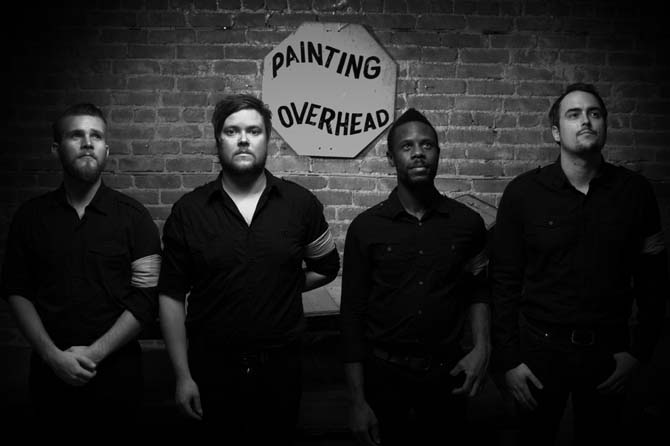 Had to shout out a local Toronto band, in addition to having a song featured in a fulL-blown national ad campaign for Corona Extra . In addition to loving their music, I love the authenticity they bring to their presence. It's as if there is a real identity behind the tweets, and not some algorithm spewing out tour dates and ticket links.
These examples pretty much sum up my own personal social media philosophy: Be quirky, authentic and push the boundaries of what can and can't be done.
Jason is a Digital Strategist at 88 Creative. Follow him on Twitter @Jasegiles .