Minecraft – the best social, content-creating video game ever
Posted on March 19, 2013 by Jason Giles
I love video games. When I was three when my uncle put a lovely square plastic controller in my hand and that night, I had the short cut to beating the second level in Super Mario Bros locked down. However, I'm not a "gamer". I can't sit down for marathon Call of Duty or Halo sessions. I don't own all sorts of accessories and other gaming accoutrement. I'm not particularly fond of Mountain Dew and Doritos either.
In fact, I would even go so far to say that my main interest in video games is the narrative and experiencing a story by playing through it. Screw multiplayer. That's for vulgar, racist 12 year olds.
But then along comes Minecraft, a game by Swedish developer Mojang . It has completely changed my opinion and I have not been able to put it down.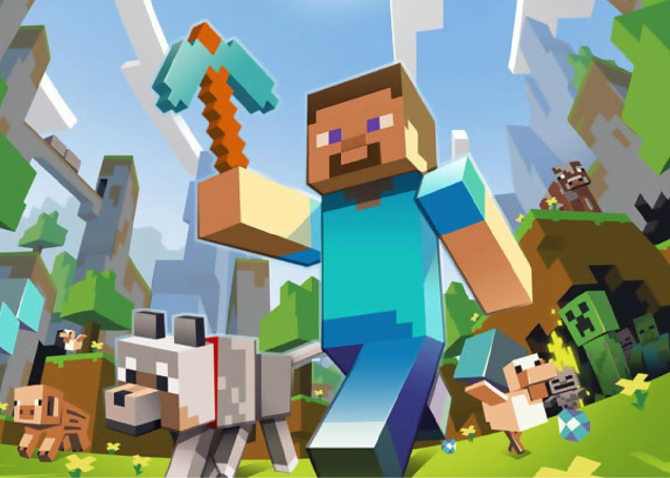 You might be asking: what is Minecraft? And what does it have to do with content? Well to put it simply, Minecraft is a content creation tool. Minecraft puts you in a digital, very square, pixelated world and that's it. There is a tutorial that teaches you some of the more basic concepts but for the most part, the world is one big sandbox, leaving you and your imagination to explore and adventure. It combines mining, architecture and some Zelda-esque dungeon diving that makes the game so much fun.
The entire Minecraft servers have generated a digital world that, if it existed in real life, would be larger than most planets in our solar system.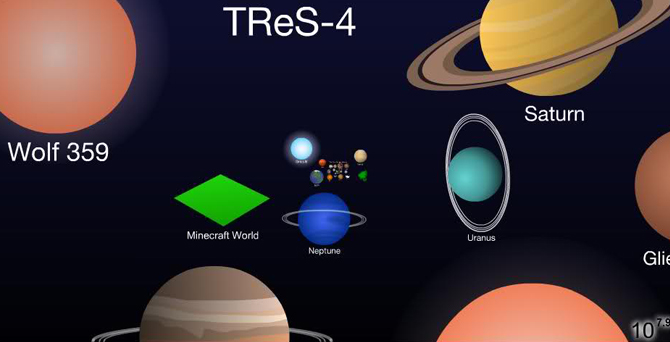 Since Minecraft is such an open, sandbox environment, it's ripe for content creation and has quickly become the gem of the internet with videos, photos and stories abound. People use in-game materials to construct real-world architecture, because why not?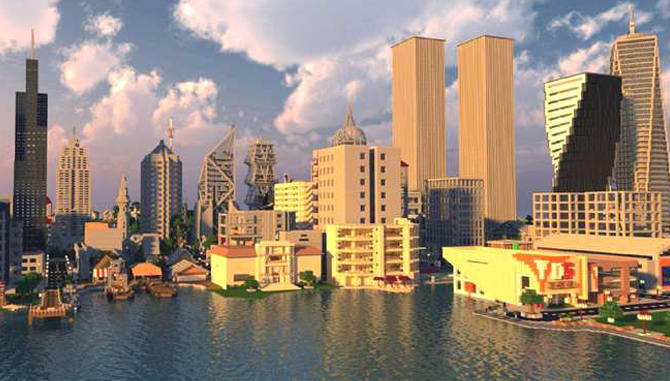 While I'm keeping busy building a worldwide transit infrastructure and spelunking the depths of the world in search of precious metals, other players have replicated entire castles from the popular Game of Thrones TV show.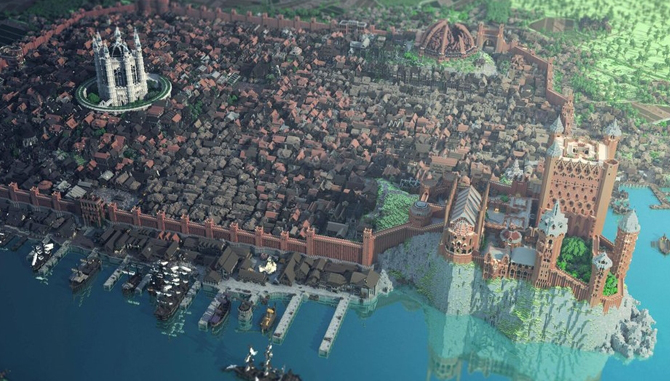 Minecraft is the internet's dream video game, for the possibilities are endless. The game is integrated socially via Xbox live and your computer. Content can be created and shared via Facebook to all of your friends. Or, if you are so inclined, you can always record yourself and your friends playing a competitive game together for the lulz.
One of the better success stories, is Achievement Hunter, a group of gamers wading into a game that none of them really knew how to play.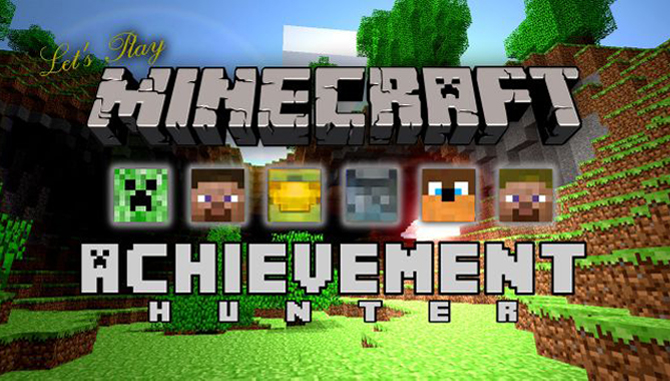 The first episodes featured them getting acclimated to the minecraft world and process. Since then they've moved to weekly episodes with a variety of challenges and excessive cursing in an attempt to win their own in-game trophy.
Within their little Minecraft world, they've managed to build a replica of Super Mario's first level, a working Pac-Man game, and a bunch of smaller games for their weekly challenges.
To date, the weekly adventures of the guys playing Minecraft average over 2 million views per episode. That's 2 million people wanting to see a bunch of dudes playing a sandbox game and swear.
On the internet, creativity is king, and Minecraft is quickly becoming a heavy internet content creator. Millions worldwide have managed take a fun game and provide some serious value and entertainment with their product. Be it a blog post, funny gif, youtube video, or an image that goes viral, content can be found anywhere. Even within existing content!
Minecraft Is available for the PC, iOS and Xbox 360, but the 360 version is the most fun.
Jason is a Digital Strategist at 88 Creative. Follow him on Twitter @Jasegiles .