July Design Roundup: Inspiration Can Be Anywhere
Posted on July 21, 2014 by Claudine Casabonne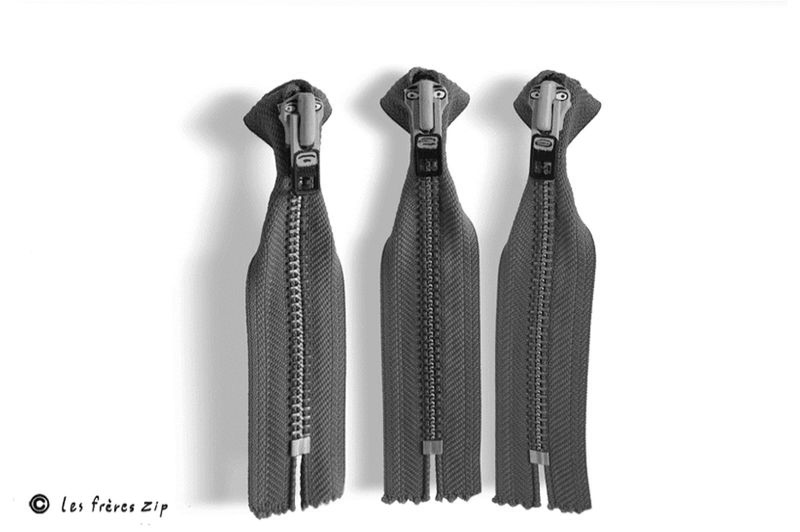 I'm back to share my design picks of the month! For my July picks, I'll show you how creativity can be anywhere. An everyday object can be transformed into a sculpture, or sand can be sustainable packaging…you just have to look around!
#1 All good things require risks

This project is a lettering set created by photographer Alex Mcdonell and designer Noel Shiveley . It's a set of 9 pieces featuring catchy sentences with real people integrated into the copy. Together, both artists play around with simplicity and typography, thus creating minimalist and powerful posters. They describe their work as a "minimalist project: Make things as simple as possible but not simpler." You can find the entire project on the Behance website .
#2 Which Human Rights? Turkish Film Festival Poster.

I chose this project because of the concept. A design project doesn't always have to be extraordinary, it can be something simple with a strong and clever concept, since I tend to think that a powerful idea is better than simply a nice design. This poster was designed by Volkan Olmez for the Turkish Film Festival, and it's an interactive poster on which members in the audience can draw or write something. By taking part in the creation of the poster, the audience embodies freedom of speech.
#3 Factum's BBQ 2014
After a hard winter, summer is here. That inspired French designers Zim and Zou to design a series of posters with a BBQ theme. They cut in paper and made animals and objects related to the concept. This project is also a way to discover their general work, since Lucie Thomas and Thibault Zimmerman are two promising young designers. They experiment with contemporary design in different areas including sculptures in
paper, installations, and illustration. Who said the future of design is only digital?


#4 Sand packaging
Since global warming is increasingly affecting our life, it seems important to find alternative packaging solutions to reduce waste. Barcelona designers Alien and Monkey created Sand Packaging, which is made of 100% natural materials only — sand and other organic products that are all commonly found in the world. Neither glue nor artificial resin is used, and y ou just have to open the box, take the product out and break up this sustainable packaging.
#5 Gilbert Legrand's project
Have you ever imagined that a cloud could be something else? French sculptor François Legrand does exactly that, turning everyday things like cheese graters and hairbrushes into wonderful and unusual objects. With his creative eye, even boring objects become fun characters and art. His collection includes more than 400 objects that are exhibited around the world. Legrand's art encourages us to look beyond what we see and shows us that inspiration can be everywhere.
I've included a few more of his sculptures below.
Want to see my previous picks? Click here !
Claudine Casabonne is a visual designer at 88 Creative. Follow her on Twitter at @CaClaudine .