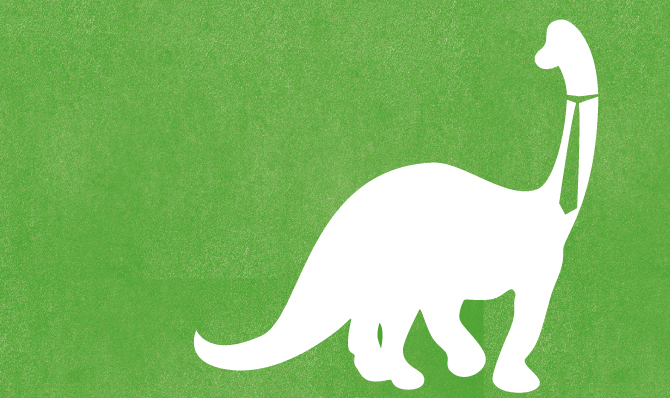 3 reasons why your company shouldn't be on social media
Posted on May 6, 2013 by William Ruzvidzo
My experience working in social media and working with various clients has taught me that social media is not for everyone. If you or your company are like anything I've described below, then social media is definitely not the place for you.
Your customer service sucks

Being on social media magnifies all of your company's strengths and weaknesses and shines the spotlight on your customer service. Social media draws the public's attention to outstanding or really awful customer service and people will not hesitate to take to Twitter or Facebook at the drop of a hat to let anyone know how your company treats its customers. Suddenly you'll find that things you could get away with before like not answering phones, not promptly responding to customer inquiries and having rude and incompetent staff no longer fly.
Before taking your business online, first make sure that you provide excellent offline customer service. A great offline experience usually translates into a great online experience. The most popular brands on social media tend to be those that provide their customers with a great offline experience.
You're a control freak
The moment you dive into the world of social media, realise that you can no longer directly control your brands message, image and what people say. When you're on social media, you've created a forum where people can question, comment, critique, and attack your company. If you're used to calling the shots and controlling how people interact with your brand, then social media will be a tough pill for you to swallow.
You're resistant to change
Social media is always changing and evolving and you have to be able to stay on top of it all. If you're risk-averse and not open to change, then social media is definitely not for you. It's sink or swim when it comes to social media and to succeed you need to ride the waves and not swim against the tide.
So there you have it! If you or your company is guilty of any of the above then social media won't work for you.
William Ruzvidzo is a Social Media Strategist and Content Manager at 88 Creative. Find him on Twitter @william_ruz and at williamruz.com .