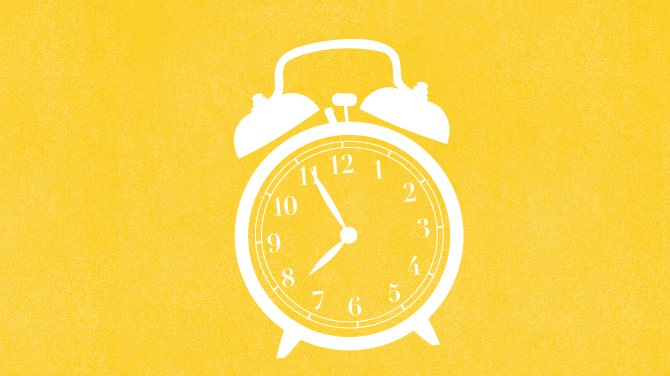 Why we need snooze button anonymous [VIDEO]
Posted on March 25, 2013 by Gabriella Rackoff
Most of us have a love/hate relationship with the snooze button. I recently came across this great little video that explains the science behind it and why you might want to resist the temptation.
To test the theory, I will be going off the snooze for one month starting tomorrow at 8:00 AM. Or maybe 8:10. Wish me luck!
Gabriella is a Creative Director at 88 Creative. Follow her on Twitter @gabriellainga .