Uber & The Myth of "Any Press is Good Press"
Posted on November 20, 2014 by Erin Bury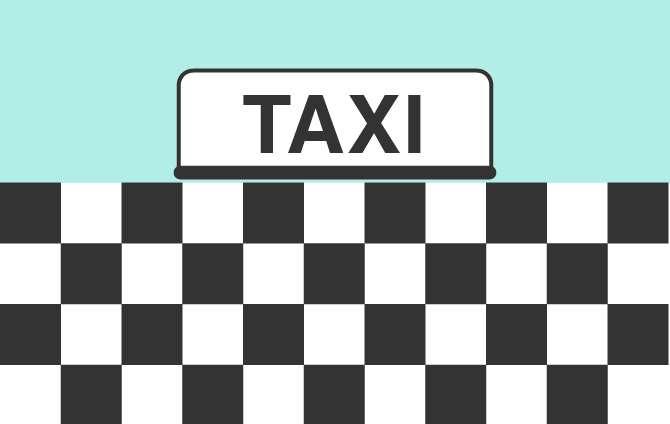 I started my career at a PR agency, and spent several years managing press outreach for a startup. And I always believed in the old adage "any press is good press" – especially when you're a startup, getting your name in the media can only help, right? Well, as we've seen lately with some notable celebrities – Jian Ghomeshi, Bill Cosby, the dad from 7th Heaven, Mama June from Honey Boo Boo – that certainly isn't the case, and your reputation can be dashed with a few headlines (and some bad behaviour).
Celebrities seem to be able to survive negative press, regardless of what they did to warrant it (see Exhibit A: Woody Allen), but can companies come out the other side unscathed? The answer usually seems to be yes. Tech startups especially seem to be able to weather scandal while still amassing millions of users and billion-dollar valuations. One recent example is Tinder co-founder Whitney Wolfe's sexual harassment lawsuit , which was settled out of court for over $1 million with no negative impact on the app (which is now processing 1 billion swipes per day , and is expected to generate $180 million in revenue in 2015).
But one scandal or negative headline is different from a constant onslaught of bad press, and Uber is a perfect recent example of how you can reach a tipping point of bad press. Uber is a tech darling – despite local opposition from taxi fleets and regulators, the app has expanded to over 50 countries and raised over $1.5 billion in funding (in June they raised $1.2 billion in funding at a $17 billion valuation).
The company has weathered its share of PR firestorms since launching in San Francisco. Over the last few years it seems like for every journalist who has praised Uber's slick app and convenience, there's been another who's criticized their surge pricing, accused them of stealing driver tips, or called them out for ordering (and then cancelling) rides from competitive apps.
The company and its co-founder Travis Kalanick have built up a reputation (deserved or not) of being a little shady, a little too slick, a little too greedy. If Hailo was the Mr. Rogers of on-demand transportation apps, Uber was the Gordon Gekko. So when Hailo announced it was ceasing North American operations this fall, it came as no surprise that they pointed the finger at Uber , saying they couldn't compete with the company's marketing spend, and accusing them of blocking investors from investing in rivals.
That was the start of an onslaught of negative press that is now resulting in users boycotting the app, and has left executives scrambling to pick up the pieces of what's left of their brand image. Most damning were an Uber exec's comments about digging up dirt on journalists to silence critical press; and reports that journalists' rides are being tracked in order to expose personal information. Kalanick issued a multi-tweet mea culpa this week , but it only seems to have fanned the flames – the headlines say it all: " Uber's Moral Compass Needs Recalibration ," " Does Uber Need a Grown-Up? " and " Uber So Over For Many Ride-Sharers ."
Are people actually ditching the service though? The answer seems to be a yes….or at least a maybe. A Digiday article published earlier today says searches for how to delete the Uber app are at an all-time high, and the app's download numbers have dropped, along with the brand's "sentiment score" (how it's perceived by the public).
The problem in markets like Toronto is there's no viable alternative – sure, I was a Hailo user when it was here, but now that it's gone it's either Uber or nothing (or, I suppose, hailing a cab the old-fashioned way). Whether users will choose the low-tech alternative in order to protest Uber's values remains to be seen – after all, Facebook users swore to boycott the site's privacy issues, and yet I have exactly one friend who isn't on the network.
In the end, not all press is good press – but sometimes no amount of bad press is enough to change behaviour.
Erin is the Managing Director at 88 Creative. Follow her on Twitter @erinbury.