#TOPolimovies as movie posters
Posted on June 11, 2013 by Jason Giles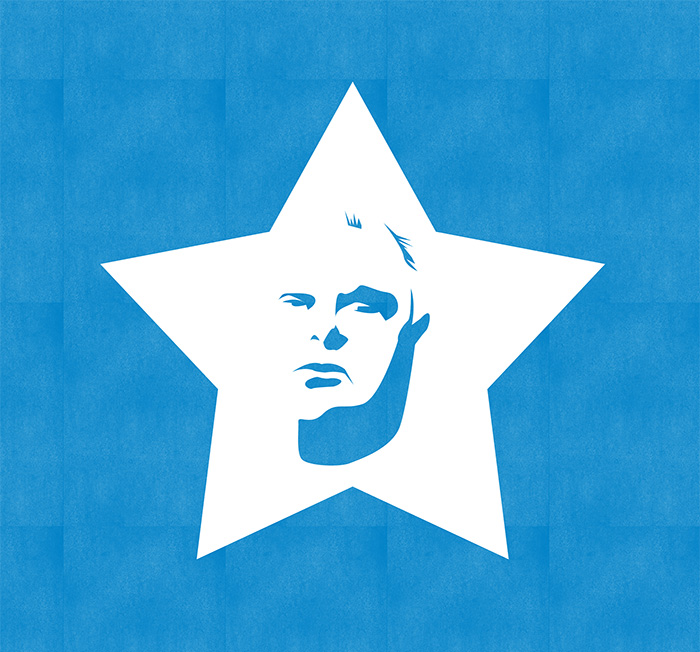 So, last week people seemed to be having fun with the hashtag #TOPolimovies and as the curtain call on the Rob Ford saga comes to a close, we must administer our Coup-de-grace to the "crackstarter saga".
With the help of twitter, we've managed to turn these #TOPolimovies into somewhat of a reality… It's just our way of thanking Mr. Ford for being a consistent source of entertainment for the fair citizens of Toronto.
So, without further adieu: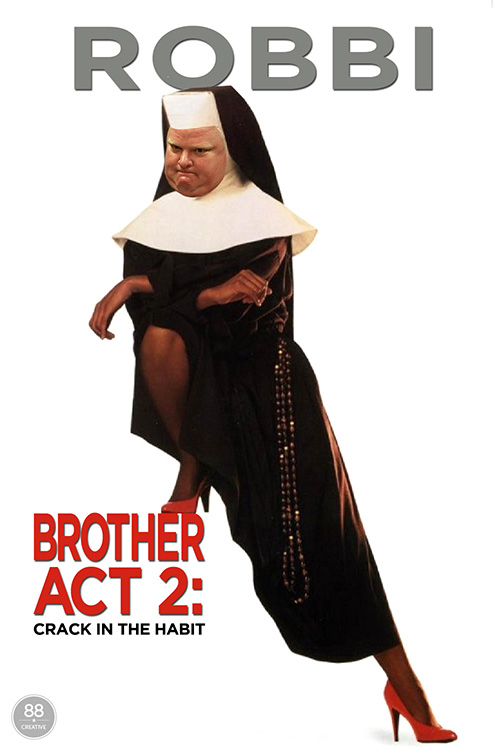 This terrifying image is brought to you by our very own Ian Byrne. You can thank him personally for the nightmares here .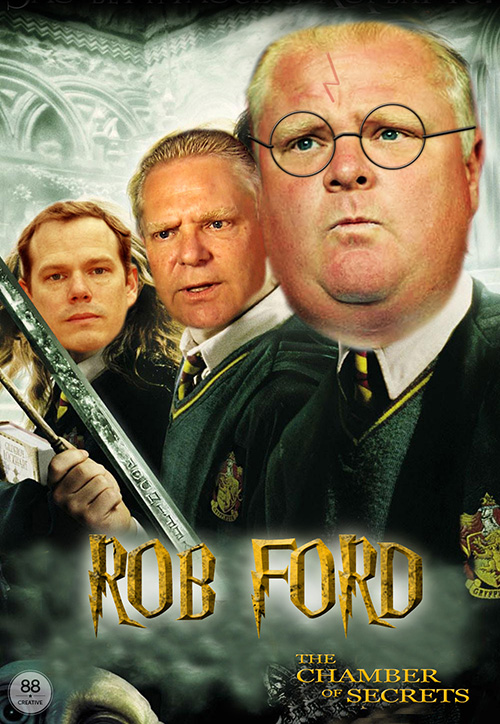 Rob Ford and the chamber of secrets – @wrreidcan
The Ford Ultimatum – @Jkozuch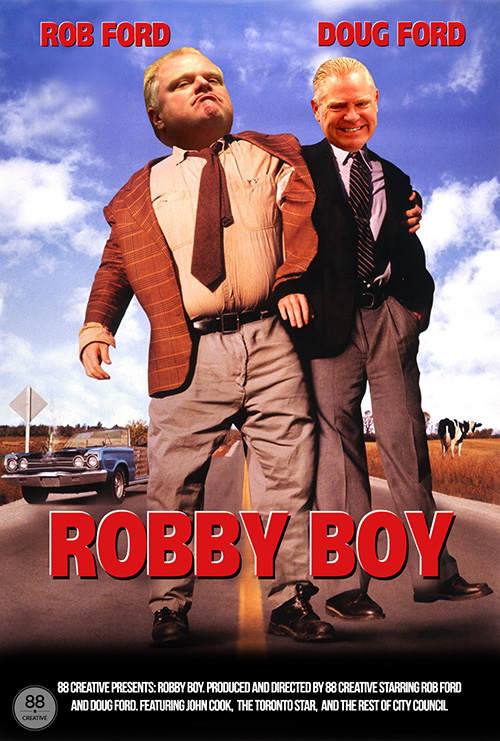 The original tagline for this movie is actually "If at first you don't succeed, lower your standards." How apt is that?
Finally, our favourite: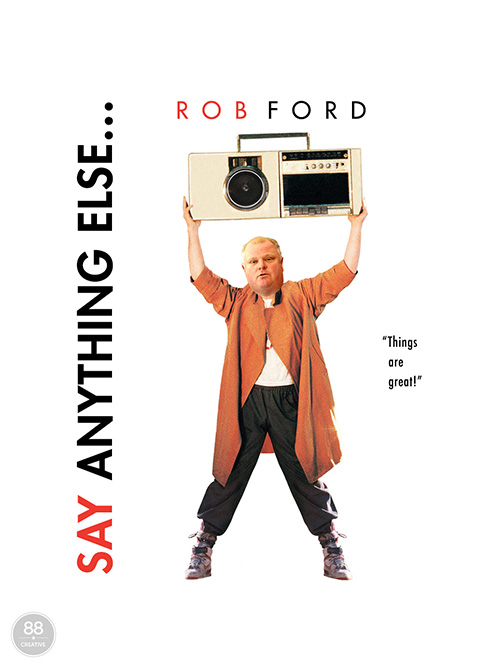 Say Anything Else – @Monicarooney
Well, those are our takes, any others? Feel free to share them below in the comments, or give us a shout on twitter!
Jason is a Digital Strategist at 88 Creative. Follow him on Twitter @Jasegiles .