Three under-used social networks for business
Posted on May 21, 2013 by Danielle Faber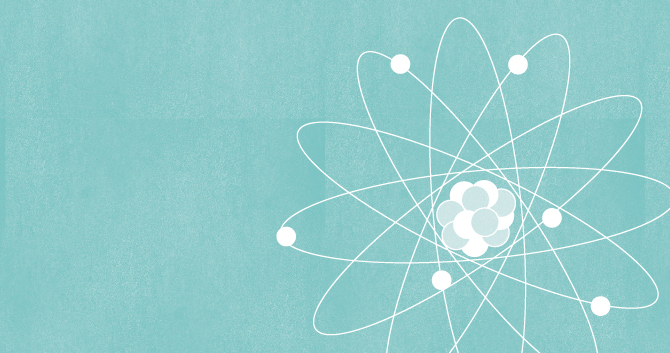 With new social networks debuting every single day, it's hard to always be on the cutting edge. Actually, it's almost impossible. As marketers, we have easily become accustomed to using Twitter and Facebook as our primary social media tools, but there is a huge number of online communities waiting to be tapped into. Here are my faves:
Vine
Vine is an amazing tool for anyone that has any kind of creativity. Yes, I am referring to all of you. The Vine format is so basic and easy which means the possibilities are endless. For personal use, that's great, but for business use it's even better. It allows followers to get creative with their interaction and continuously keep things interesting. Like all social networks, Vine is a great tool for contests. But the true differentiating factor comes from how much fun the contests can be, and how varying all the entries are. This will keep things interesting for a long time.
A great example of this is the Dunkin' Donuts contest. The company has asked their customers to SHOW them how their iced coffee puts a spring in their step. Using #iceDD, Dunkin' Donuts is tracking the Vine's and will eventually choose the winner. Here's an example:
The Fancy
E-commerce is definitely not a new online phenomenon. In fact, it was one of the earliest monetization strategies for companies on the internet. We are now inundated with e-commerce sites, but there is a way to bring the casual browsing of a lifestyle blog together with the purchasing power of a retailer. And of course, we gotta keep the 'cool' factor. This is where The Fancy comes in. It's a discovery platform, but here, if you find something you like, you can buy it with the click of a button. And the best part is, anyone can sell merchandise.
Tumblr
I know. Tumblr isn't new. But it's largely forgotten with the marketing crowd. Just as Twitter is used for 'micro-blogging' I like to think of Tumblr as mid-size blogging. It's a place to get out a couple of full thoughts, rather than just one, and incorporate a largely visual message. Tumblr users are very dedicated to their spaces, so if a company can gain respect in the Tumblr-sphere it could mean lots of street cred on those mean virtual streets.
Networks are constantly growing, and marketers are adapting to the new communities so these are not the only under-used social networks. Let us know if you have any you want us to add.
Danielle is a Social Media Coordinator at 88 Creative. Follow her on Twitter at @DFabes .