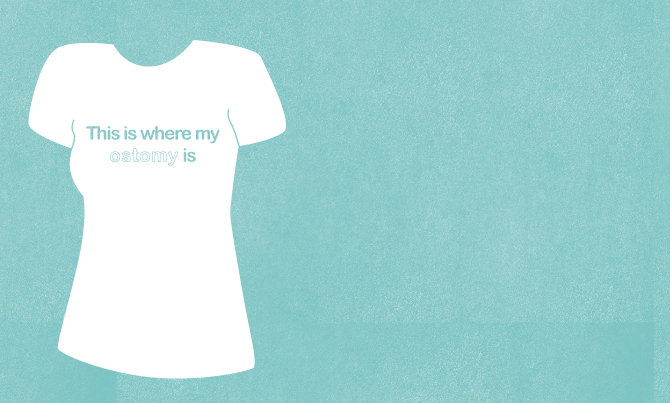 The ultimate marketing challenge?
Posted on April 17, 2013 by Gabriella Rackoff
We're pretty big fans of notable.ca at 88 Creative. Besides the most trustworthy restaurant reviews, they do a great job at picking out young people in Canada's major cities who are doing something interesting, and doing it with heaps of style. This post is about one such profile that really grabbed my attention.
Last week I read this feature on Jessica Grossman, Founder and Spokesperson for uncoverostomy.org . I have not been able to get this story out of my head. Jessica's quest to get people to openly talk about ostomy seems daunting.
People living with ostomy don't talk about it, and most other people don't even know what it is. Watch Jessica's video to get a better idea of what she's trying to do.
A marketing brief will often include the need to change public perception in some way. It's all about finding a way into people's hearts until something clicks and they start to think they may have been wrong.
The Uncover Ostomy campaign does that on so many levels. To contrast the mental image people have of ostomy (if they have one at all) with the energy, vibrance and health Jessica exudes, one can't help but resolve to get more educated on the subject. That there's a sense of pride in being a cancer survivor and the resulting battle scars is largely a result of awareness campaigns much like this one.
One of my favourite takeaways from this story (besides the hope that people living with this and other taboo conditions feel more comfortable in their skin) is that anything can be rebranded. Everything about this campaign is so fresh and inspiring. If that can be achieved for ostomy, quite possibly the ultimate marketing challenge, it can probably be done for anything.
Gabriella is a Creative Director at 88 Creative. Follow her on Twitter @gabriellainga .