The life of a social media strategist
Posted on August 12, 2013 by William Ruzvidzo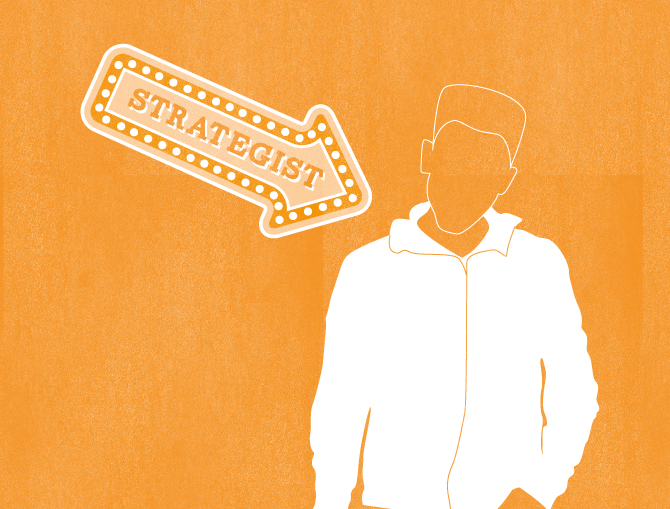 People often ask me what I do as a social media strategist. So in this post, I'm going to break it down and explain what my job involves exactly.
There isn't a universal definition for a social media strategist role and the job differs depending on the agency or brand. However, below is a description of the main tasks that I and most social media strategists perform on a day-to-day basis.
Planning and strategy
When a client approaches us to do social media for them, I start by mapping out a social media strategy that is based on their goals and objectives. It's really important that their social media goals are aligned with their overall marketing strategy. I also shape their online persona and voice, which is usually an extension of their offline brand. Sometimes though, a client will need to be given a complete social media makeover to help them transition from having a corporate or stale image, to an online persona that is more fun and social.
Based on the client's audience, I also have to figure out which social media platforms to use, and then devise a content strategy that maps out the type of content that should be created and promoted along with a content calendar. In most cases, the content strategy must also be aligned with an SEO strategy.
Data measurement and analysis
The planning and strategy doesn't start and end at the beginning of a new client relationship but continues throughout the lifetime of the relationship. At least once a day, I analyse data from Google analytics, Hootsuite and Facebook along with the other social media analysis tools that we use. This helps me assess and evaluate the success of our social media activities and then revise and make changes to the strategy if necessary. I also meet with my clients at least once a month to review the analytics data and to assess our performance.
Content creation
My work also involves writing blog posts for my clients along with Tweets and Facebook posts. I also edit the content written by the social media coordinators I work with.
Project management and collaboration
Many people don't realize this, but it often takes a whole team of people to put together and run a company's social media presence. Besides communicating with the clients, there's a lot of collaboration and communication with the web team, designers, SEO specialists, photographers, social media coordinators, etc. So even though I work in social media, a lot of my time is actually spent going to meetings or sending emails and liaising with all the people involved in helping us run a client's online presence.
Research and experimentation
Because social media is a moving target and is always evolving, whenever I have the time, I'll read blogs and articles online or go to events to try and stay on top of the latest marketing and technology news and trends. In addition, because platforms like Facebook or Google analytics always seem to be introducing new changes and features, I'll sometimes spend time experimenting and trying out a new feature or testing a new social media platform to see whether or not it will work for a client.
Client relationship management
At the end of the day, my job is really all about making sure that my clients are happy. It's all about relationship building and maintenance that involves constant communication, feedback and collaboration with my clients to ensure that our work is meeting their goals.
Do you work in social media? What does your day-to-day job look like?
William Ruzvidzo is a Social Media Strategist and Content Manager at 88 Creative. Find him on Twitter @william_ruz and at williamruz.com .