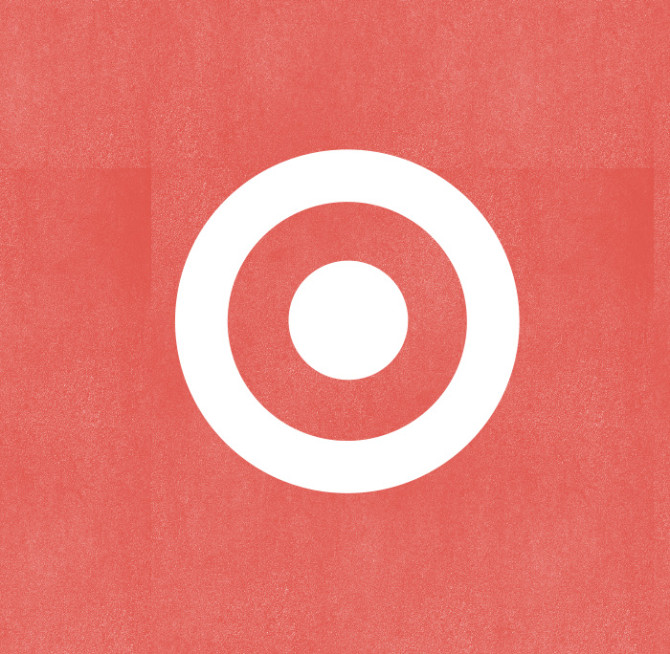 How did one of our clients make it into the Target Canada campaign?
Posted on March 8, 2013 by Gabriella Rackoff
It's pretty obvious that there's a condo boom in the GTA and some of our clients are at the centre of it. One in particular, Cityzen Development Group has made a larger-than-usual splash with one of their projects. The Absolute Towers in Mississauga were designed by Beijing-based Ma Yansong and his firm MAD after the young architect won a design competition in March of 2007.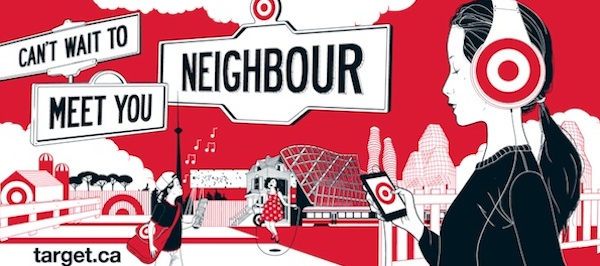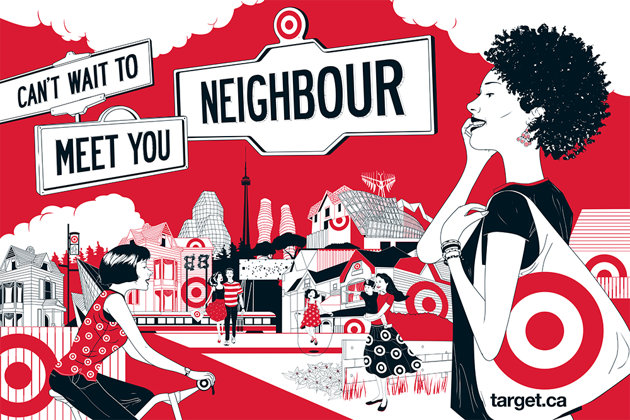 Fast forward to today and the towers have won several local and international awards and are about to be lived in.
In seemingly unrelated news, Target is making its long awaited entrance into Canada. The resulting campaign is bright, fun, and centred on social media. It's a perfect representation of the brand and perfect for spring. The ads also show Cityzen's Absolute Towers among other Canadian and Torontonian icons.
Now to find out how they got there.
Gabriella is a Creative Director at 88 Creative. Follow her on Twitter @gabriellainga .