Instagram Explore: Curated Content Done Right
Posted on April 29, 2014 by Jason Giles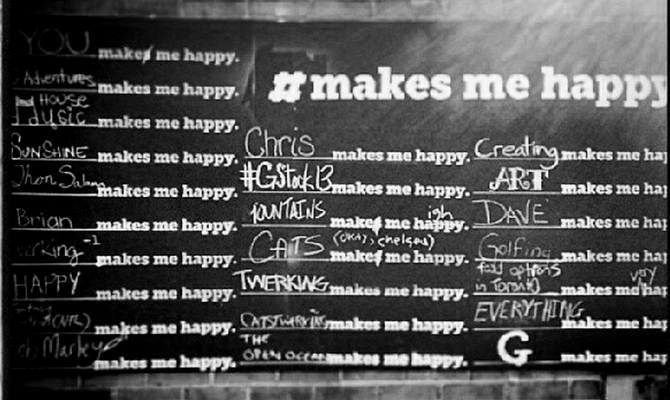 I've been using Instagram for the better part of two and a half years, and the only time I go to the Explore page is when I want to search and add someone (read: creep). I have never once cared about the litany of posts with thousands of likes that are on it.
Well, until now that is.
Last week Instagram quietly rolled out its new and improved Explore section . Instead of seeing a bunch of posts about some crap you don't care about miles away from where you live, you get – and stop me if this is too much for you – custom curated content.
Now that you've picked your jaw up off the floor, the new and improved explore section is really cool. It's based off of an algorithm that takes things that you have liked, your geographic location, your friends, and trends you follow and pulls in content just for you. Boy, they sure do know how to make a guy feel special.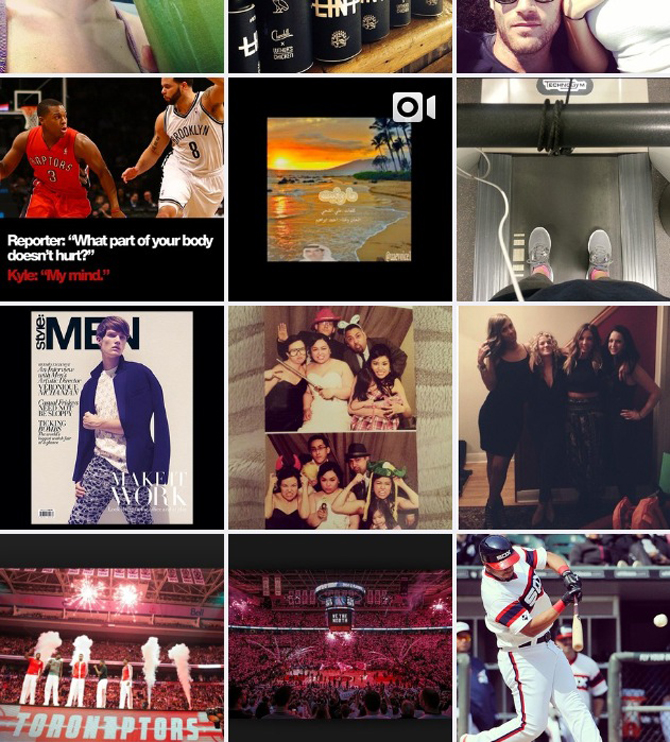 Custom tailored content has had a bit of a weird shelf life on social media. From Facebook's "pages you might like" to its own wacky news feed algorithm, their interpretation of what I might like feels a little…off.
Twitter keeps getting me to follow celebrities like Miley Cyrus and I could not be less interested in that, so keep trying pal. You'll get it one day.
This is where Instagram comes in and actually impresses me. As an, um, discerning 'liker' on Instagram, the ability to hyper-target content that I would find cool has got me breaking out of my usual cycle of the rare like here and there.
Raptors in the playoffs? Hell yeah I'm liking that. A funny gym meme I haven't seen before? That's a likin'. The other side of this is it's another great way to connect with people you don't already know. Friends of friends that I probably wouldn't directly add to Instagram show up in that feed, and it's a perfect excuse to be lazy and follow them right then and there.
It's also a great opportunity for us as marketers – prior to this update it was pretty much impossible to get your photo featured on the Explore page unless you're posting a selfie with Justin Bieber, or a bikini picture (pretty tough for a brand or guy). Now there's a good chance that your client's photo could end up as one of the curated recommendations, exposing your content to more people, and ultimately helping to grow your followers.
Instagram has finally got the equation right when it comes to tailored content. It's not what a computer thinks you want to see based on a law of averages of everything else. It's a simple social theory: you're more likely to be interested in the same things your social circle is interested in.
Now if you excuse me, I'm going to go creep what my friends are liking and dish out ALL THE LIKES.
Jason is a Digital Strategist at 88 Creative. Follow him on Twitter @Jasegiles .