We're Hiring: 88 Creative's First PR Manager [POSITION CLOSED]
Posted on February 24, 2015 by Erin Bury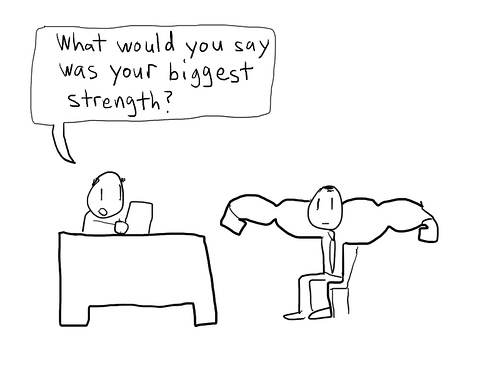 Note: This position is now closed. Thank you to everyone who applied.
We focus on two core areas at 88 Creative, digital marketing & design. Due to client demand, we're branching out to include a third core area: public relations. We're hiring our first-ever PR manager to work with existing clients and to bring in new clients to focus on PR.

What is 88 Creative?
We're a team of 8 based out of a brick-and-beam office at Adelaide & Peter in downtown Toronto. We work primarily with clients in the real estate, consumer/lifestyle, and technology categories, helping them with social media management, digital strategy & consulting, influencer outreach programs and digital campaigns, and design projects.
We're owned by BuzzBuzzHome , which is North America's largest database of new construction projects. The BuzzBuzzHome team is over 40 people across 3 offices, and 88 Creative is a small startup within the company.
Position details:
This person will be spearheading 88 Creative's PR efforts with existing clients – putting together communications plans; writing press releases, backgrounders, and pitches; compiling media kits; handling all media relations across Canada; compiling media lists; and putting together post-campaign reports. You'll work on existing digital marketing clients to augment our current offerings, and handle any PR-specific clients who come on board.
We're looking for someone with 2-4 years of experience in PR (preferably at an agency), and a degree in either public relations, communications, or journalism. We're also looking for someone ambitious, resourceful, and creative who can lead the PR team as it grows.
Here are the qualities we're looking for in this hire:
Existing media contacts & media relations experience: We need someone who can hit the ground running and who has a wide range of experience with media relations
Experience at an agency is a plus, but not necessary
Degree in communications, PR, or journalism is a plus, but not necessary
Background with consumer/lifestyle PR a plus
Social media literacy: you not only use social media in your personal life, but have incorporated social media into your PR campaigns in the past
Resourcefulness: You won't always know the answer to a question, but you can source it on your own
Love for words: you love writing, whether it's a press release or a communications plan. You have a passion for nerdy things like spelling and grammar, and would never be caught dead using the wrong your/you're or its/it's
Personality, both online and off: We're a small team and we like to have fun, so we want someone who fits the 88 Creative culture. We also need you to have a personality that shines through for each client, while still staying true to that client's goals and voice
Creativity: We're constantly cooking up creative ideas for our clients, and we need someone who's not afraid to throw out 15 crazy ideas to find the one idea that works
Great time management/attention to detail: You'll be working on several clients every day, and juggling multiple content creation/engagement/analytics platforms
New business prowess: This role will involve building 88 Creative's brand in the community, and you will be responsible for sourcing new PR clients
Perks of the job:
Competitive salary
Paid flex time
Comprehensive benefits plan
Stock options
Positive, open and supportive work environment
Uber-casual dress code
Unlimited healthy snacks
Think the job is a great fit for you? Email [email protected] with your resume, your LinkedIn profile, and any work samples.