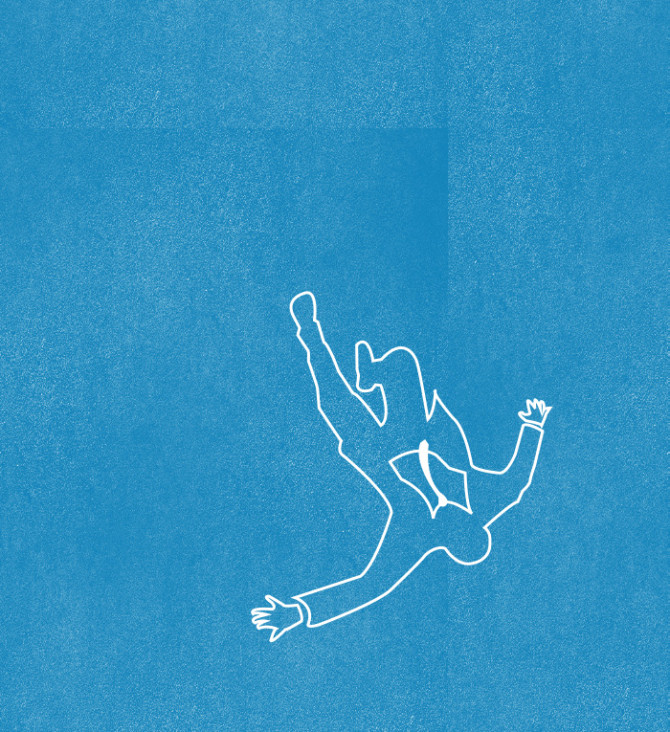 Show me the brief: Mad Men is back
Posted on April 8, 2013 by Jason Giles
No, I'm not going to launch into the many reasons I think Mad Men is consistently one of the best shows on television right now. That's boring, it's been done. I want to talk about why the show captivates me: the work.
Mad Men is a show about terribly flawed characters living a life of excess in the height of the so-called "golden age" of advertising. Clients come and go, no one gives you worrying glances if you pour a scotch at 9am. Crisp white shirts are kept in desk drawers in the event of late nights. It's a completely different landscape to what the industry is today (to a degree), which I think is a strength of the show.
One thing that hasn't changed, however, is the brief.
Yes, the acting is fantastic, the moral dilemmas are intriguing, but nothing immerses me more in an episode then solving a client problem.
I could be sitting on my couch in track pants and a hoodie and the minute a brief or challenge comes across it's like I'm thrust into work mode. I become immediately dialed in, thinking right alongside the characters as I've been trained to do. My hair gets combed and for some reason I'm wearing a very fashionable suit and holding a scotch. No, I can't explain that last part either.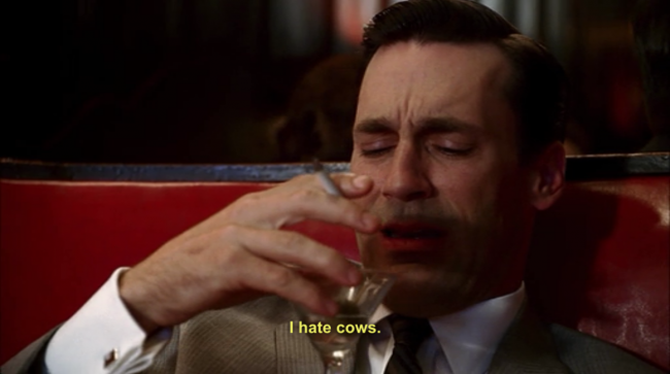 Pictured – Me on the couch during a client problem in Mad Men. (may not be totally accurate)
There's the usual internal battle between creatives, Pete snivels his way into the conversation, Roger pours another vodka, then BAM! The Don Draper patented truthbomb TM and the audience lets out a collective "UGH" in absolute awe of his ability to cut the idea to it's core and deliver it almost presidentially.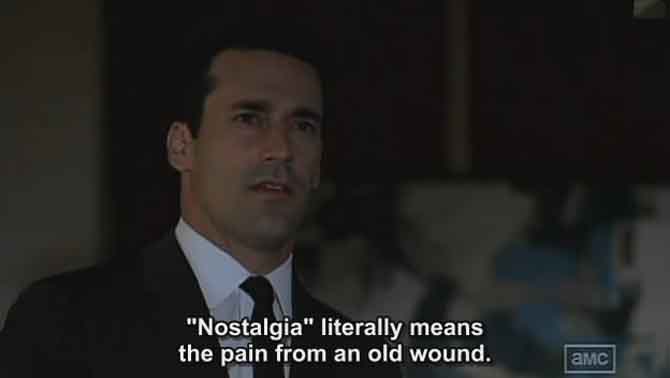 At least that's what I do. As someone who's watched Mad Men since the pilot episode, and been a part of the ad industry, I've been engrossed in the business side of the show.
My question is, would someone outside of any marketing function see Mad Men as a character drama?  Would they look over the business side of things and try to psychoanalyze Don as a person? Is there a faction of the fanbase obsessed with what happened to the old Bobby Draper? Seriously, what happened?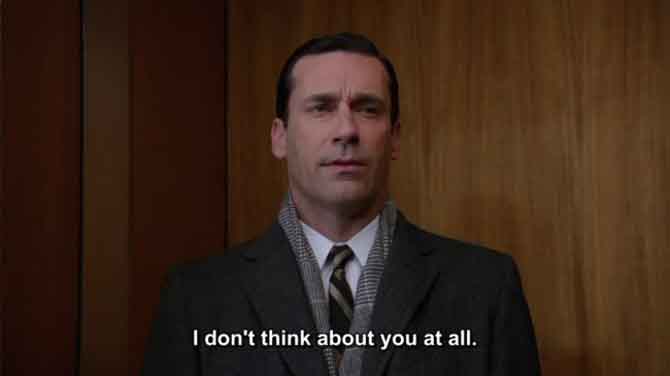 Let me know in the comments below!
Jason is a Digital Strategist at 88 Creative. Follow him on Twitter @Jasegiles .
Images via Uproxx