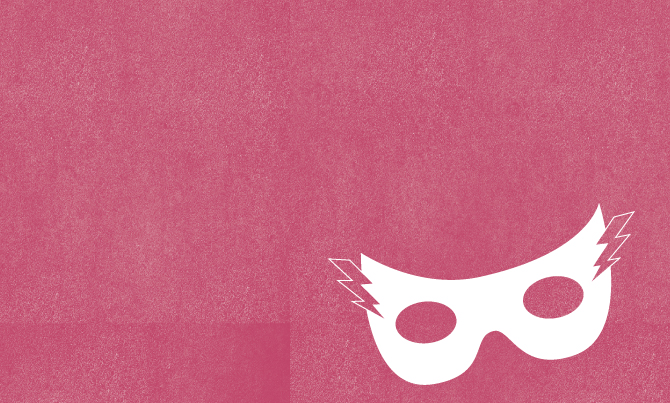 Why every company needs a social media champion
Posted on April 26, 2013 by William Ruzvidzo
A while ago, I listed 9 things every business should know before they jump into social media. None of that will succeed though, without a social media champion.
The social media champion is someone in an organization who gets and understands social media and fully supports it. That person doesn't necessarily have to be the one implementing the social media strategy or running the social media accounts. It's usually one of the higher ups in an organization who has enough influence and sway to convince key decision makers to support social media initiatives. This person can ultimately make or break your social media program.
A lot of companies out there are still fearful, skeptical and even dismissive of social media. If your company is like that, then you need a social media champion to have your back, fight for your ideas and get budgets approved for social media campaigns. Not having someone like that will make it feel like you're fighting a lone and uphill battle trying to convince senior management to support social media.
The relationship between the social media lead and the social media champion is a fundamental one and requires a lot of trust and communication. The champion has to trust the social media leads instinct, ideas, recommendations and advice while the lead has to trust that the champion will give him the information, support and initiative needed to run a successful social media campaign.
In his book, The Social Media Strategist , Chris Barger highlights the key characteristics of a social media champion. These include credibility, vision, ownership, authority and the ability to take risks. Chris explains all this in great detail in his book and I highly encourage you to read it.
I'm really lucky that many of my clients are social media champions. They have believed in my ideas, listened to my advice and recommendations and have fought for social media behind the scenes among the higher ups and made sure that social media has an equal seat at the table. Having them in my corner has made my job a whole lot easier.
William Ruzvidzo is a Social Media Strategist and Content Manager at 88 Creative. Find him on Twitter @william_ruz and at williamruz.com .