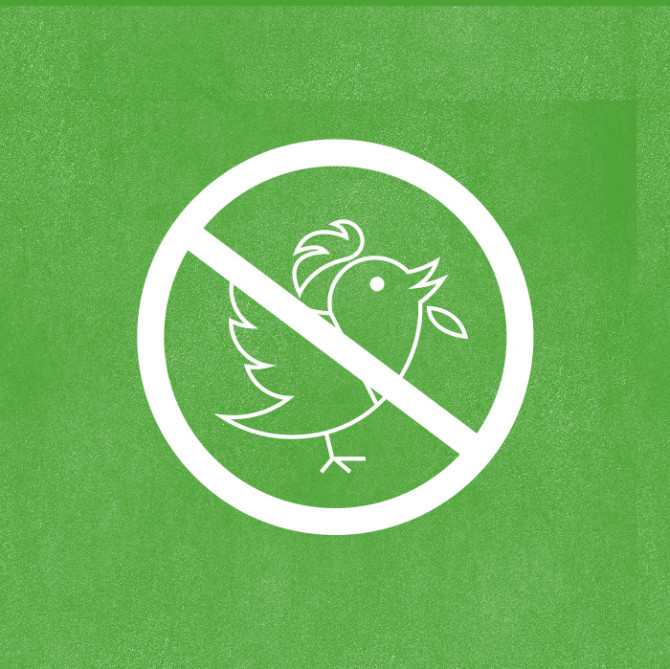 To innovate or not to innovate?
Posted on March 8, 2013 by Gabriella Rackoff
I love coming across social media campaigns that make me wish I had the idea first. It makes me excited to do what I do and I promise myself that I will have that illusive big idea next time. Kellogg's All-Bran Tweet Shop is not one of those ideas.
According to Kellogg Canada marketing VP Andrew Loucks, "the promotion makes use of an installation at the Toronto Eaton Centre called the All-Bran Tweet Shop. During the promotion [March 7-9, 2013], consumers who post to Facebook or Twitter about the cereal from the
installation will receive a free box of the product. "Kellogg's All-Bran Cranberries and Clusters cereal is an innovative new product and we wanted to introduce it in an equally innovative way."
First of all, I'm pretty sure I've seen both cranberries and clusters in cereal before, so I'm not sure what makes the product innovative. But that's fine. I can't even imagine being tasked with developing an innovative cereal. Moving on to the campaign, I don't see what makes this a departure from a booth giving away samples at a mall. There's nothing wrong with giving away product samples at a mall, by the way. It's a proven technique.
But tweeting in order to obtain a free box of cereal is a most unnatural way to interact with a brand. In addition, the mechanics do nothing to encourage influencers to get involved. The best possible outcome is that someone's friends or followers catch wind of the promotion and head down to the Eaton Centre for their own free box of cereal (full-sized, I hope!). Of course, those friends and followers would have to be so enamoured with those cranberries and clusters that they make a beeline for them at the supermarket when they are surrounded by countless other options in the crunchy sugar department.
I would place this campaign in a category with others where the social media element seems to be tacked on. It's not the worst thing in the world and their hearts are in the right place, but at the end of the day we're talking about giving away free samples at the mall, not an innovative social media experience. Maybe the bigger lesson here is that not everything has to be an innovative social media experience. A lot of the best things in life aren't. Like free boxes of cereal. It's the desperation to be innovative! and social! that makes this campaign hard to swallow.
Gabriella is a Creative Director at 88 Creative. Follow her on Twitter @gabriellainga .