Kickstarter launches in Canada today. So what's your big idea?
Posted on September 9, 2013 by Erin Bury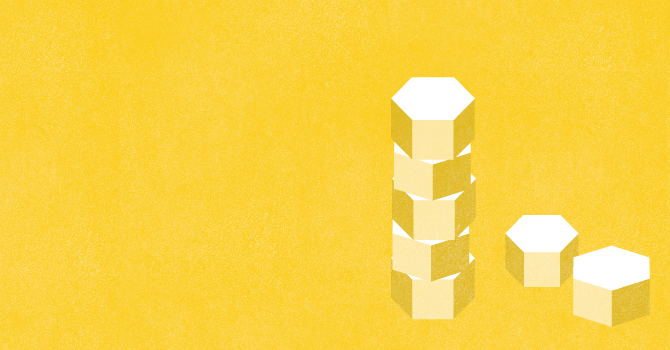 Today marks the official launch of Kickstarter in Canada , after the company started to accept Canadian projects earlier this summer. If you want the who/what/when details check out my Financial Post column about the launch.
But I'm going to take a minute to tell you why it matters, whether you're the next Mark Zuckerberg, a rabid early adopter, or just someone who thanks Kickstarter every day for producing Cards Against Humanity .
Kickstarter represents everything that I love about entrepreneurship: creativity, innovation, and solving problems. For inventors it's been an alternate financing option, as well as a way to get the word out about their project to the people who will eventually be their customers (and with some projects raising over $10 million, it can be just as lucrative as venture capital without having to part with any equity. Sorry dragons). For the average person it's a way to support entrepreneurs while also getting first crack at the next wave of gadgets, games, and products that will eventually hit store shelves.
As our own Jason Giles wrote a few weeks ago, marketing your Kickstarter project is half the battle. A lot of eyes will be on the Canadian projects over the next few months, so making sure you have a great video, compelling copy, and enticing rewards will be the difference between being the next Pebble watch and having to eat Ramen noodles every day while you look for investment (and not the fancy Momofuku Ramen at the Shangri-La).
Here's the batch of new Canadian projects, so for inspiration check out a few of our faves that launched today:
The Can-eh-diana playing cards – haven't you always wanted a deck of cards where the Jacks were hockey goalies? I thought so.
The COLT hockey stick – of course one of the first Canadian projects is a hockey stick. But it's not a regular hockey stick – it's made of PowerMetal and has patented nano-technology (read: if you use it you will be a cross between Wayne Gretzky and Steve Jobs)
The Nix colour sensor – a smartphone accessory that lets you scan any object and see the colour on your phone or computer. Helping men everywhere paint their man cave the exact colour of Real Sports bar
Sandblox – this is for anyone who built elaborate castles and replicas of world monuments in the sand as a kid (or big kid). Sandblox helps you turn haphazard sand castles into precise geometric masterpieces
If you're starting a project on Kickstarter Canada good luck (and call us if you need any help creating an amazing Kickstarter campaign) and if you're a backer like me then take a minute to browse through the new projects.
Oh Canada!
Erin is the Managing Director at 88 Creative. Follow her on Twitter @erinbury.