Content is king but data wears the crown
Posted on March 25, 2014 by William Ruzvidzo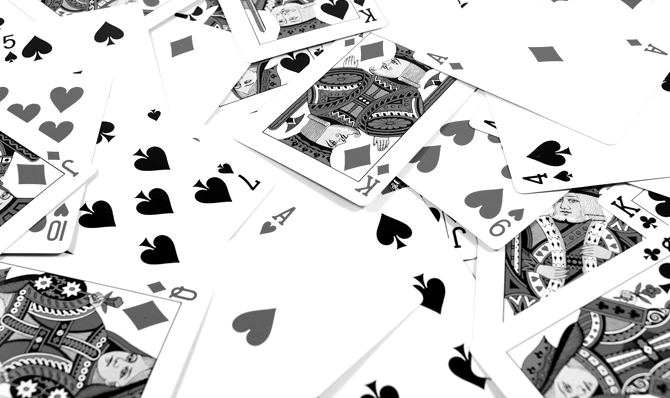 On June 6 I'm barricading myself in my house, drawing the blinds and shutting myself off from the rest of the world for 24 hours. On that day I'll be joining millions of people around the world in binge-watching and live-tweeting season two of Orange is the New Black.
Orange is the New Black is the second Netflix original series that I'm addicted to, the second being House of Cards. I think Netflix's content strategy is genius. They understand that in order to create compelling content your audience will love and will return to watch, you need to have an understanding of what they like in the first place. The secret sauce in Netflix's content strategy is their ability to mine and analyze reams of data about its subscribers and then deliver the content they want to see.
As marketers, we're all told to think that content is king, however the success of Netflix's data-driven content strategy is precisely why I believe that data now wears the crown. According to Gigaom , Netflix looks at a whopping 30 million "plays" a day (user actions like pausing, rewinding and fast forwarding), four million ratings by Netflix subscribers, three million searches, as well as what time users watch shows, and on which device. Based on that information, Netflix decided that a political drama produced by David Fincher and starring Kevin Spacey would appeal to many of its subscribers.
As a brand or an agency, you can follow the Netflix model to create compelling content for your own audience, and you don't need an astronomical budget to do it. For your website and blog it's as simple as keeping an eye on the data provided by Google Analytics. Metrics like the bounce rate, time spent on site and the pages visited will give you an idea of how your audience is responding to your content.
Data from Twitter, Facebook and Hootsuite can also give you a pretty accurate idea of how your fans engage with your brand and your content. Overall I think it's worth repeating what I said in this blog post a year ago: social media is a great listening tool and is one of the best ways to gauge what your followers like and what content they respond to the most. Engage them in conversations, pay attention to data and analytics, and monitor their likes and comments. Once you have a pretty good idea of what your fans like, keep giving it to them!
As a strategist here at 88 Creative, I track how my clients are performing on all their networks on a weekly basis, and every quarter I compile and submit a report to my clients with stats on how their audience is responding to their content. This allows us to stay on top of what's working and what isn't and then make changes to the content accordingly. It ensures that our clients get what they pay for and that we're delivering the type of content that their social media followers want to see.
At the end of the day data is your friend. It's important to create great content but without the data and insights into what your audience likes then you will never be able to create that great content in the first place.
William Ruzvidzo is a Social Media Strategist at 88 Creative. Follow him on Twitter: @william_ruz .